Alice+Eelektross=Graboid

Very tricky young lady. Confused the crap out of this old man
I went to Unity Tower to Check on the origins of a few of my Recent trades. There was a new Trade from Tanzania. The trader was Alice and she said she gave me an Eelektross. The only Eelektross I have got in trade was the distro you just did
What even the hell. My trainer is from the US.
She's the one from the Eelektross Distro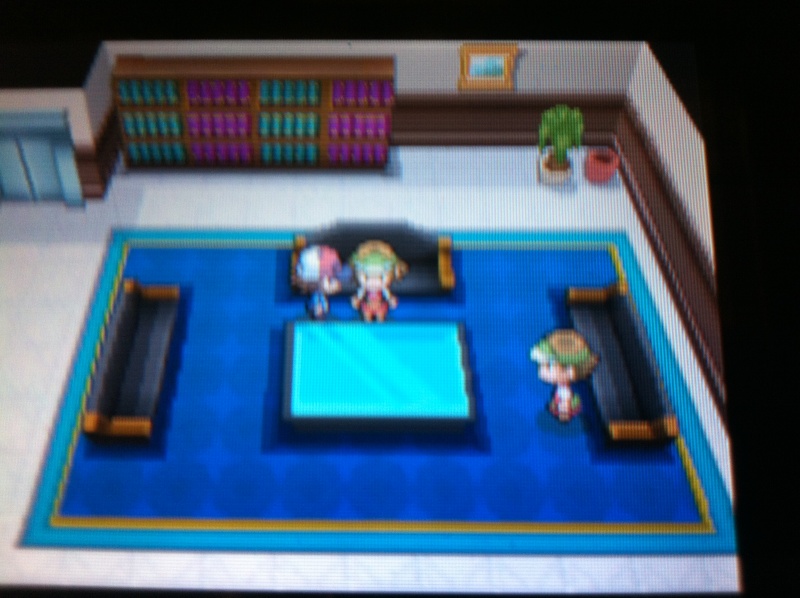 These two are from the Rayquaza Distro Today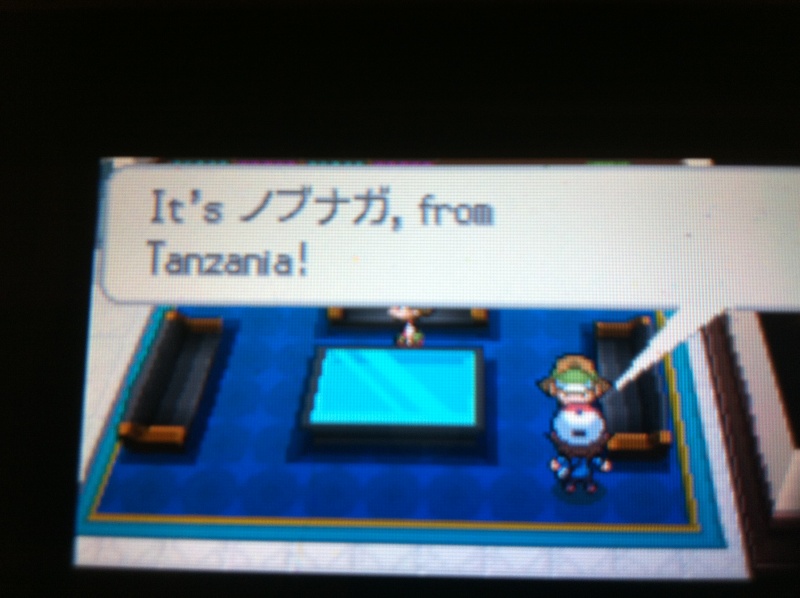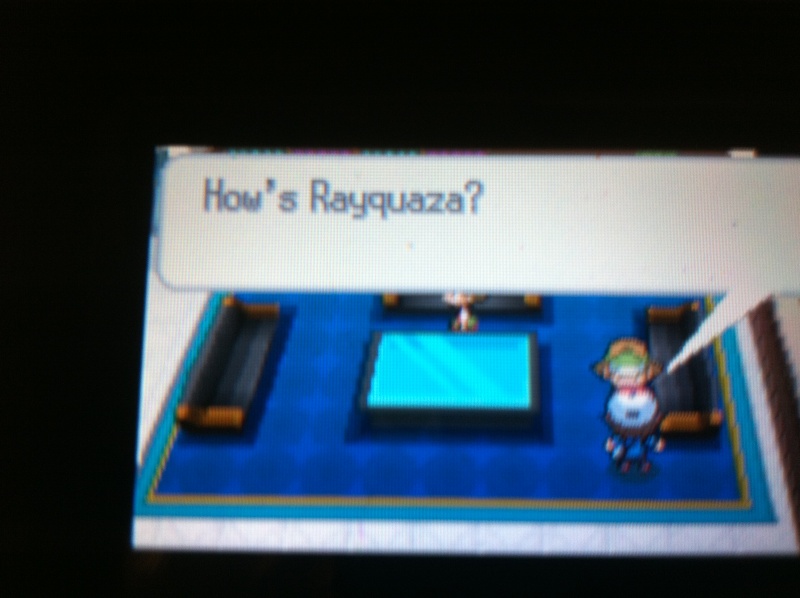 Wahahahahaha. The game is totally bonkers. The two pokemon aren't even from the same original trainer. And if it's counting country, my IP's country code is US.
It is controlled by the country you set at the GeoNet Globe, but maybe it is something that is in the DNS software causing it.

I thought initially you set it as a joke
---
Permissions in this forum:
You
cannot
reply to topics in this forum